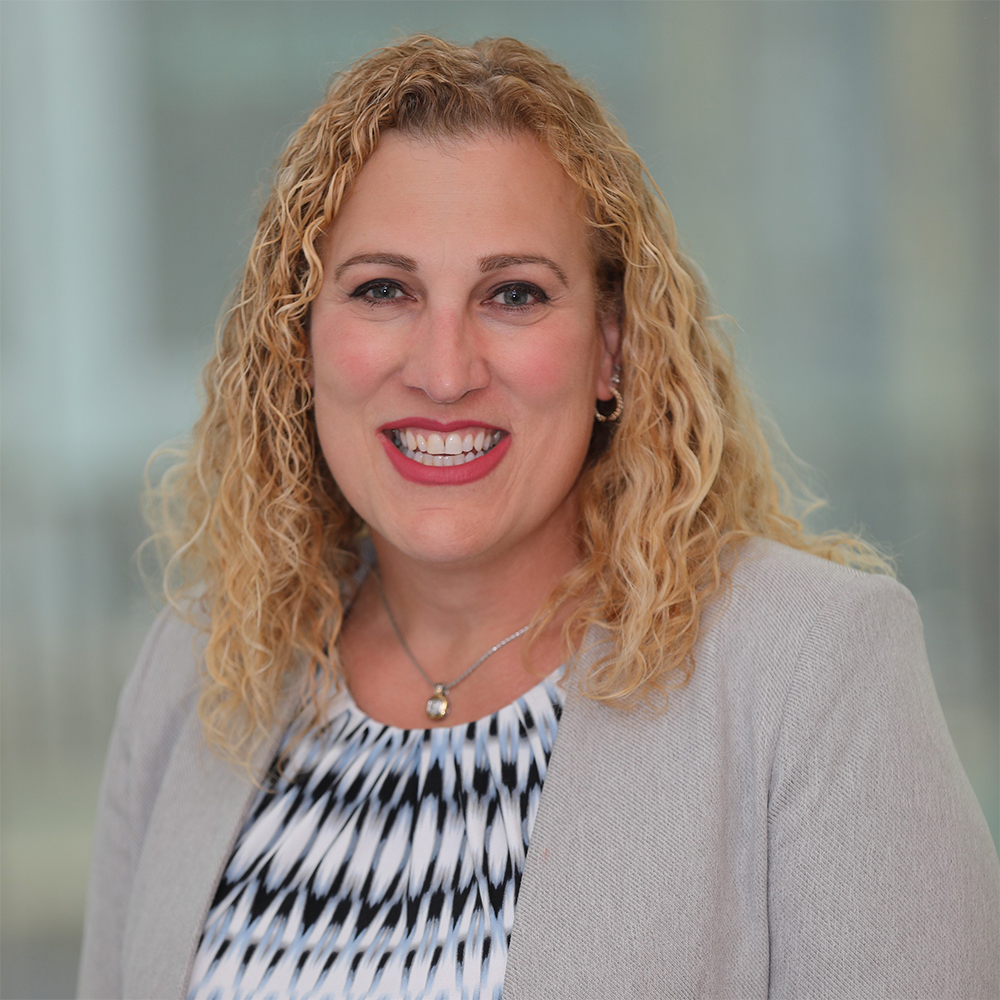 Erica Doray Seremeta, CIMA®, (She/Her) is the Global Director of Diversity,
Equity & Inclusion (DEI) Client Engagement within Human Resources. She is responsible for developing and driving BlackRock's DEI client engagement strategy and alignment globally, ensuring that we are proactive in responding to clients' needs.
In her role, Erica amplifies BlackRock's DEI strategy to clients, including directly engaging with key contacts and training client-facing professionals on best practices in DEI engagement. Erica works across all distribution channels, including both institutional and retail clients. She partners with relationship managers engaging clients such as Pensions, Foundations, Endowments, Retirement Organizations, Corporations and Non-Profits. She also works with the Global DEI Executive Committee, DEI Business Leads, Ambassadors, Human Resources leaders.
Previously, Ms. Seremeta was a Relationship Manager within the Aladdin Product Group's Client and Sales Solutions team, where she was responsible for driving the unification strategy and adoption of enablement technology in partnership with the Client Experience Platform for BlackRock's Institutional Client Business.
Ms. Seremeta's service with the firm dates to 1998, including her years with Merrill Lynch Investment Managers (MLIM), which merged with BlackRock in 2006. In 2008, she formed BlackRock's Advisor Services Group, which handles financial professional inquiries and supports BlackRock's Wealth Sales Teams. Her previous roles at MLIM include Regional Sales Desk Manager, Sales Associate and Syndicate Equity Coordinator. Ms. Seremeta began her career in Defined Assets Funds at Merrill Lynch as a Hybrid Market Leader.
Ms. Seremeta earned a BBA degree in finance and an MBA degree in finance from Rider University in 1998 and 2003, respectively. She is also a Certified Investment Management Analyst (CIMA), FINRA Series 24 and holds a DEI certification from Cornell University. Ms. Seremeta is an active board member for IDAC: Inclusion & Diversity Advisory Council and an Investment Company Institute DEI Committee member. She has been a featured speaker and panelist at numerous external events along with serving as a keynote speaker for BlackRock's LGBTQ+ client program.