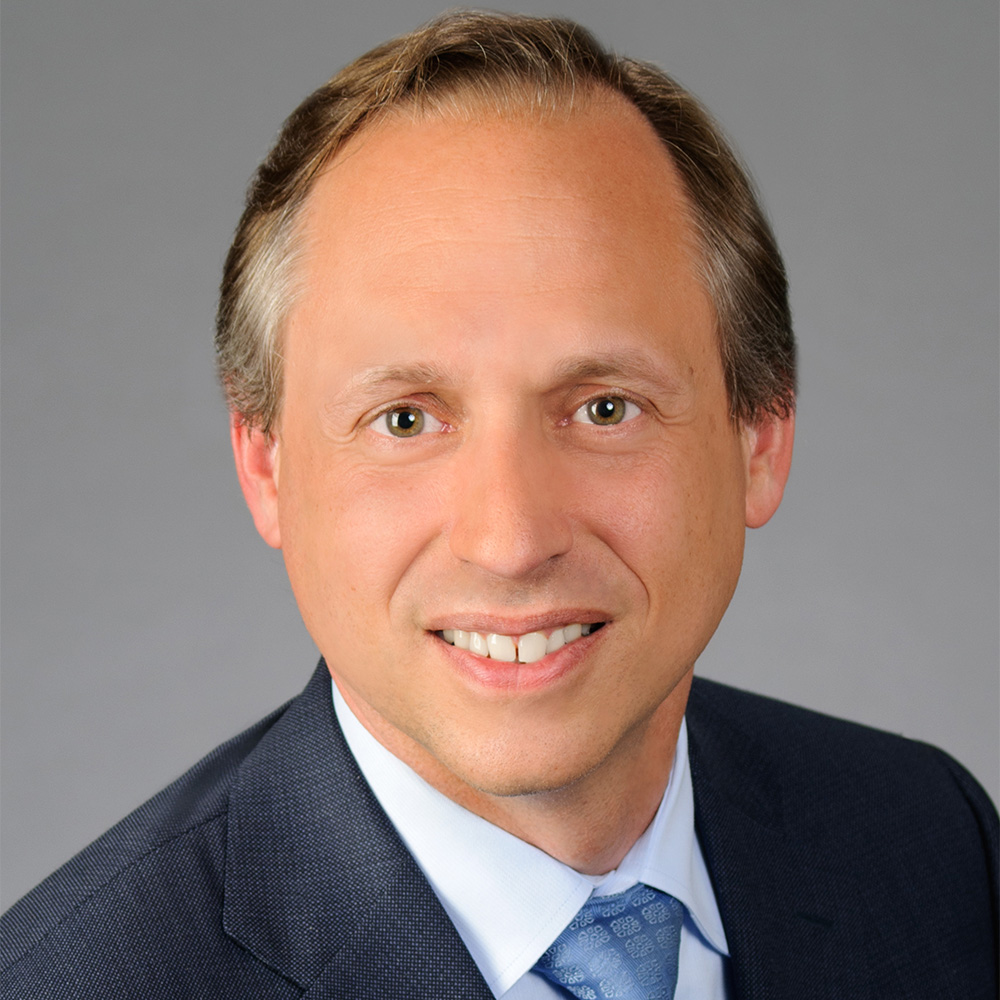 Jon is responsible for Delta Air Lines' defined benefit and defined contribution pension plans. In this role he oversees all aspects of the plans including asset allocation, alpha generation, and plan level risk management.
Prior to joining Delta in 2011, Jon was Director of Manager Research at Wilmington Trust. There he constructed and provided oversight of multi-manager portfolios across both traditional and alternative asset classes. Jon was also a member of Wilmington's Investment Strategy Team which set strategic and tactical asset allocation for Wilmington's clients.
Prior to joining Wilmington Trust in 2007, Jon spent six years with Emory University's Endowment Fund, most recently as the Director of Investment Analysis. In this position, Jon sourced and conducted due diligence on global equity managers, global fixed income managers, and hedge funds.
Jon holds a master's degree in Financial Mathematics from the University of Chicago, an MBA from Emory University, and a bachelor's degree in Mechanical Engineering from the Georgia Institute of Technology. He served as an officer in the US Navy as the Tomahawk Missile Officer on USS Stout (DDG-55) and the Weapons and Boarding Officer on USS Firebolt (PC-10).