IDAC Global Summit
September 19 & 20, 2023
Hyatt McCormick Place, 2233 S Martin Luther King Drive, Chicago, IL
IDAC was launched in February 2020 as an independently operating forum for investment organizations to share best practices and document progress on diversity, equity and inclusion in the asset management industry

To Bring Together like-minded asset allocators, asset managers, advocacy groups, professional societies and academics committed to taking practical steps to fully engage the best talent from all sources to meet our stakeholder objectives.

To promote Transparency, Structure Standards and Practical Steps that can drive the integration of DEI throughout our industry.

To share Best Practices, Case Studies, and Implementation Roadmaps illustrating different paths to success and examples for overcoming challenges along the way.

Connect with the industry DEI thought leaders

Share ideas with 
industry peers

Contribute to and Assess the IDAC Digital Resource Library
Establish Your Organization as a DEI Thought Leader!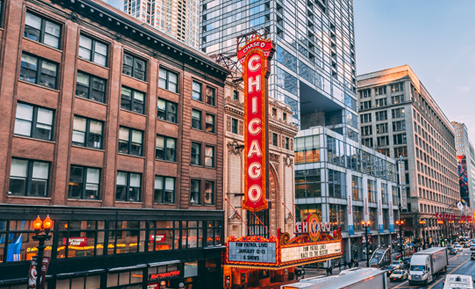 IDAC Global Summit Chicago, Illinois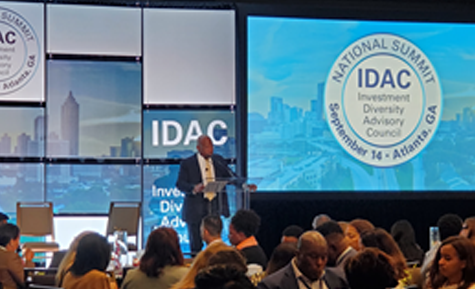 IDAC Summit 2022 Atlanta, GA