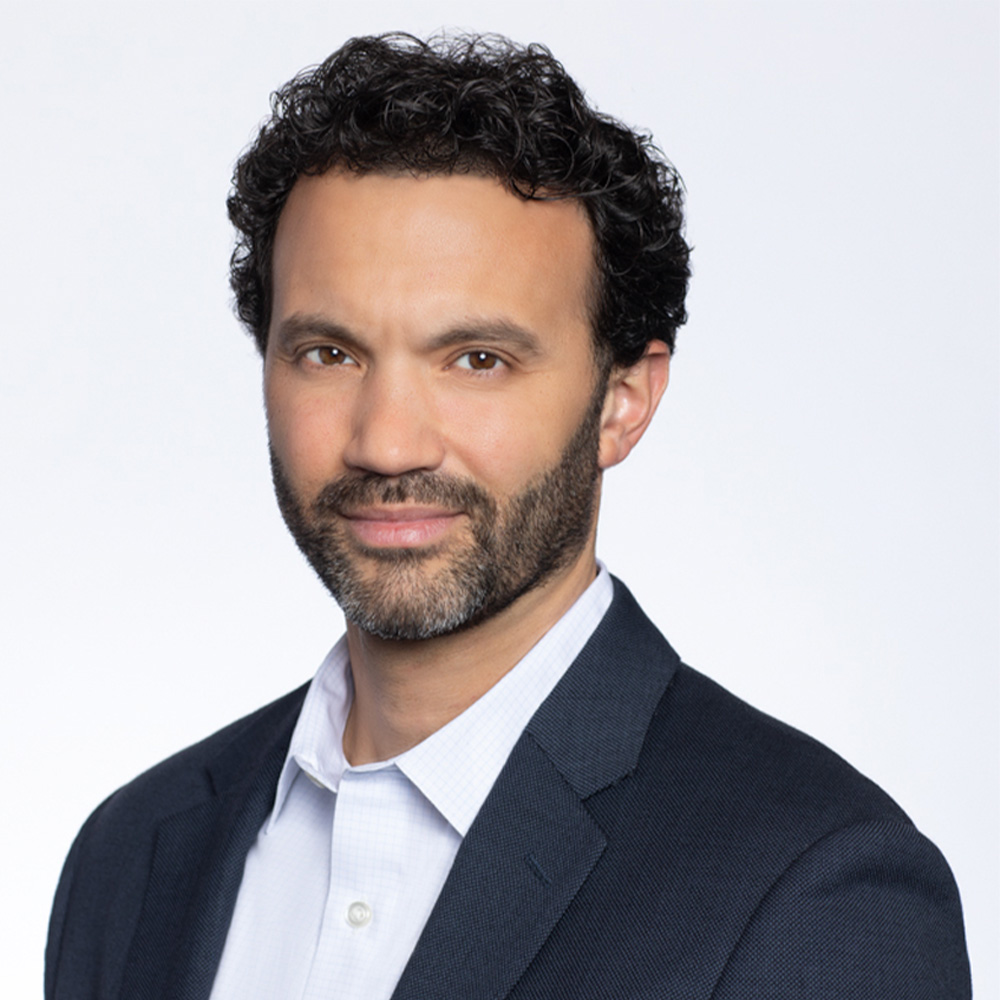 Joe Blair has spent the last 15 years of his career building and investing in mission-driven technology companies. Over the past 8 years, Joe has invested in more than 20 early or mid-stage companies and served on 10 portfolio company boards. Joe has been working with Andrew and Kim over the past two years to develop the strategy for Bay Bridge Ventures, with a goal of creating the first institutionally scalable ESG-focused venture fund, with impact, diversity, and a collaborative culture as our common foundational values.
Joe was most recently an early-stage venture investor with Cota Capital, a $1.4 Billion crossover investment platform, where he focused on sourcing, evaluating, and monitoring venture investments. Joe covered a wide range of sectors, including AI & machine learning, Obvious Ventures, an impact-focused venture firm, backed and co-founded by Ev Williams, Founder of Twitter. Joe's areas of focus included electric mobility, sustainable construction, robotics & automation, insurance technology, synthetic biology, and the future of remote work. He led investments in Lilium ($LILM), Dyno Therapeutics, Canvas, Hedvig, Amply Power, and Wheelhouse. Prior to Obvious Ventures, Joe was a venture investor at Chrysalix Venture Capital, a Vancouver-based firm specializing in technology to address climate change.
Previously, Joe was Founder and CEO of Chillbaby, a sustainable D2C startup providing curated children's clothing to busy parents. He also worked in Business Development at FlexEnergy, a clean-tech startup that generates power from waste gas, and participated in an exclusive engineering leadership development program at Ingersoll Rand, a Fortune 500 industrial technology
company.
Joe graduated with a B.S. and an M.S. in Mechanical Engineering from Lehigh University and an M.B.A. from Harvard Business School. Joe's Master's Thesis was building software to control plasma inside a nuclear fusion reactor, through which he had the opportunity to HBS Students, received the R.F. Jass Award for Entrepreneurship and Leadership, and was the winner of Rock Accelerator Prize for Entrepreneurship. Joe is currently a member of Harvard Business School's Professional Development Faculty, where he advises alumni from all around the world on business strategy, leadership development, and self-actualization. Joe serves on the founding Investment Committee of the Cap Table Coalition, an organization dedicated to diversifying the investor base of top startups while helping underrepresented emerging managers. Joe is also founder and host of the Epic Human Podcast, a long-form podcast featuring accomplished innovators from all walks of life, including founders, VCs, professors, athletes, and artists.