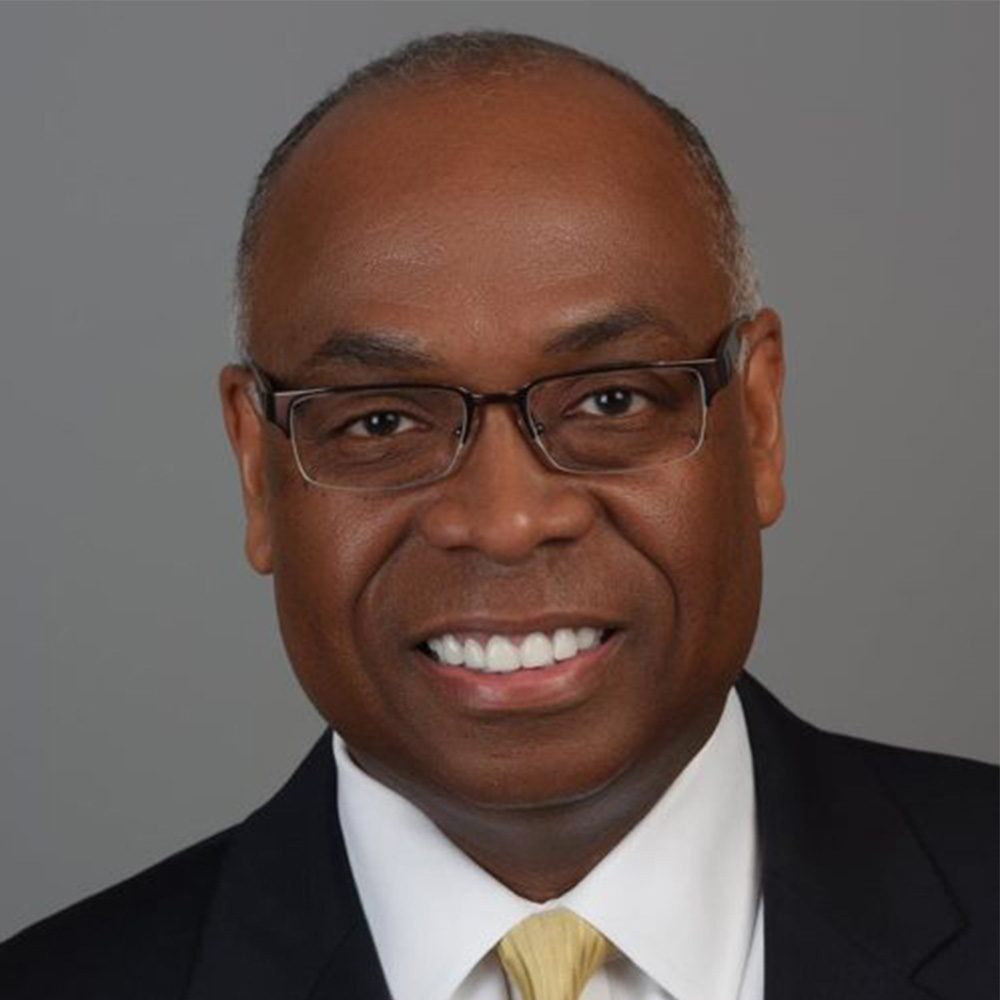 Sam Austin, based in San Francisco, California, manages NEPC's Western Region public fund consulting activities. For 34 years, Sam has offered consulting advice to public fund, corporate, multi-employer, endowment and eleemosynary clients. Sam currently serves as Chair of NEPC's Governing Board. He previously chaired NEPC's Partner Nominating Committee. Sam also is Chair of NEPC's Diversity, Equity, and Inclusion Board.
Prior to joining the Partnership at NEPC in 2017, Sam was a Senior Vice President at FIS Group (now Xponance) for five years, where he advised pension clients on the portion of their asset allocation dedicated to emerging managers. Sam contributed to manager selection decisions as a Voting Member of the Investment Committee at FIS. Previously, Sam worked for 10 years at Virtus Investment Partners where he held the position of Executive Managing Director.
As a Member of the Virtus Executive Committee, reporting to the CEO, he was a key participant in the strategic planning and implementation for the spin-out of multiple boutique money management subsidiaries from Phoenix Insurance. Earlier in his career, Sam was a Principal and Team Leader for the Public Fund and Taft-Hartley businesses at Barclays Global Investors (now BlackRock). He also served initially as a Portfolio Strategist for Quantitative Equities and later as Principal and Co-Head of Marketing at Bankers Trust Company (now Deutsche Bank). Sam is the founder and Board Chair of the Investment Diversity Advisory Council (IDAC), an organization with representation from all stakeholders in the investment business, dedicated to working collaboratively to implement strategies that can transform the equitable representation of all parts of the population throughout our industry. Sam was also the founding President of the New York Chapter of the National Association of Securities Professionals (NASP-NY), where he created the NASP-NY Trustee Education Seminar in 1994. His initiative to launch the NASP Finance and Scholastic Training Track ("FAST Track") Program in New York has been adopted by other local chapters of NASP around the country and has introduced hundreds of innercity high school students to careers in banking, finance and asset management. Sam was inducted into the NASP-NY Wall Street Hall of Fame in 2013. Sam earned his M.B.A. degree in Finance from the Questrom School of Business at Boston University and a Bachelor of Science degree from Boston University.