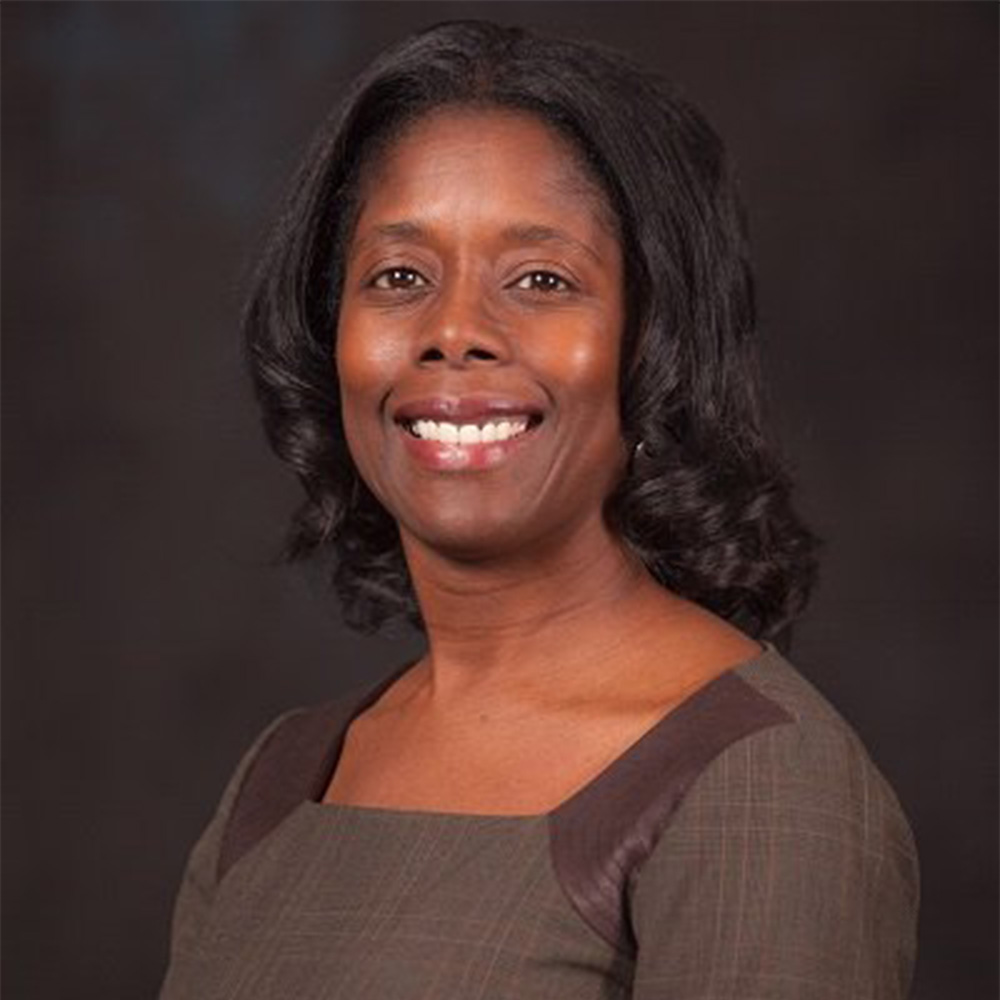 Ms. Roberts graduated Magna Cum Laude from Texas Southern University in 1990 with a B.B.A. in Finance. From 1990 to 1996, she worked with the Federal Deposit Insurance Corporation, where she held several positions including Claims Specialist. She also worked as a Paraplanner for American Express Financial Advisors from 1996 to 2000. Ms. Roberts joined Garcia Hamilton & Associates in 2000 as an Equity Trader and has also served as an Investment Analyst. She became a Partner of the firm in 2014. Currently, she focuses on client services and new business development.
Ms. Roberts serves on the National Association of Securities Professionals (NASP) Board of Directors, a premier organization that assists people of color and women in achieving inclusion in the financial services industry. She was instrumental in launching the Texas Chapter of NASP and presently serves as the chapter's Treasurer. Additionally, Mrs. Roberts has organized student career summits hosted by GH&A in collaboration with alumni of SEO, a New York-based non-profit that places minority undergraduates in summer internships on Wall Street.
GH&A has received numerous industry recognitions including 2019 Fixed Income Manager of the Year, 2018 Fixed Income Manager of the Year, and 2010 Core Fixed Income Manager of the Year by Emerging Manager Monthly. Most recently, the Houston Business Journal recognized GH&A as an Outstanding Diverse Organization within their 2022 Diversity in Business Awards. Other awards include 2014 Fixed Income Investment Grade Manager of the Year, 2015 Intermediate-Term Fixed Income Manager of the Year, and 2016 Intermediate-Term Fixed Income Manager of the Year by Institutional Investor, as well as Fundmap's 2018 U.S. Fixed Income Manager of the Year. Additionally, the Firm is proud to announce that it is a multi-year winner (2020, 2019, 2018, 2017 & 2016) of Pensions & Investments' Best Places to Work in Money Management award.